What is Amazon Retail Arbitrage?
There is a simple concept behind this complex phrase. Retail arbitrage is the process of buying products at a low price through brick-and-mortar store retailers and even online retailers and selling them at a higher price on Amazon.
Let's give you an example. You go to a local store and notice that a purse is on sale. The price before the sale was $90, and now it is $50, which is an excellent opportunity for you to buy 10 purses and put them on your Amazon listing. To have a healthy margin, you can set the price at $89. This is how retail arbitrage works. The main point in retail arbitrage is that you source your products directly from a retail store or market.
Is Retail Arbitrage Profitable?
Briefly, You can profit from retail arbitrage if you don't assume that it is easy work!
As consumers' purchase behavior shifts to online shopping, selling on eCommerce platforms and marketplaces like Amazon has become more lucrative.
Although it seems easy to start, selling on Amazon and earning profits has become more challenging because of increasing competition. But the sellers can still find success with Amazon retail arbitrage by finding winning products.
It would be best to consider that retail arbitrageurs can not profit from every product in the clearance sale. Besides finding a good deal at Target and Walmart, or other stores, listing optimization and product research are essential. In addition, sellers should follow trends and seasonal products to win!
---
Read More: Is Retail Arbitrage Legal?
---
How Much Do Retail Arbitrageurs Make?
The common questions that sellers have in mind are: Is Retail arbitrage profitable? And how they can make money by using the retail arbitrage method.
Your profit depends on many factors. Apart from the strategies you choose, it mainly depends on how much time and money you would like to invest in the beginning. You can buy more inventory to sell on Amazon if you put more money into the investment for your business. Obviously, when you have more inventory, you can sell more.
An example is a seller who put $5000 in start-up capital. After three months of selling online full-time, he could earn $16,376.35 profit. As you see, the money for beginning the retail arbitrage is not too much. In the below table, some retail arbitrageurs who are successful are listed:
| | | |
| --- | --- | --- |
| Retail Arbitrageur | Earning | Duration |
| Rob & Melissa Stephenson | $84k | 12 Months |
| Jessica & Cliff Larrew | $60k – $100k | 12 Months |
| Tyler Philbrook | $15k | 12 Months |
| Scott & Joany Zilke | $70k | 12 Months |
The story of Tyler Philbrook, a successful arbitrageur, is interesting. He has a website IamTheFutureMe.com. He chooses retail arbitrage on Amazon as his full-time job. It took six months for him to become profitable because he first made a wrong decision by selecting products that didn't sell for a long time. But as he started to sell electronics and phones, he could reach $1000 in profits. He mentioned that he is not earning consistently monthly, and December was the easiest month for him to make money. He could have a profit of up to $15,000 a year.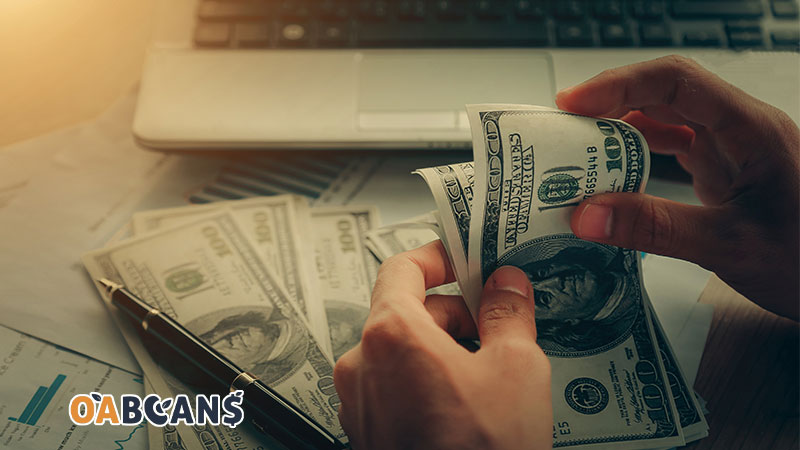 Being motivated is a potential profit for starting a retail arbitrage business. Besides, it would be best to learn from the sellers who have done this job and succeeded.
---
Read More: Is Amazon FBA Still Profitable?
---
How Can You Make Money from Retail Arbitrage?
It is absolutely possible to make money by buying and selling the products. As usual, there is a learning curve when you start a retail arbitrage business. Besides, it takes time to grow the inventory and your monthly profit. But, if you stick to the following process, you will learn how to flip the products for profit:
1) Finding the right products to sell on Amazon is very critical. Here are some hints:
It will help if you consider the trendy products.
It is better to select items with reasonable sales numbers.
Check the review pages to know the comments of satisfied and unhappy customers about the products and have a better choice.
Use arbitrage sourcing lists such as OABeans to find profitable retail arbitrage deals if you want less risk!
2) Managing expenses to be successful is very important. You should ensure that selling the product is so profitable that it covers your expenses like storage costs, shipping costs, referral fees and other fees. You can use the Amazon FBA costs and profit calculator to have a precise calculation.
3) The last but not the least point is to consider the time you spend shopping for the products! Because your time is valuable!
Try Online Arbitrage Leads to Make Money
Retail arbitrage is the way to go for many sellers, but there is another path to making money on Amazon. By starting an online arbitrage business, you can sell trendy and versatile products, make a profit and expand your business. Online arbitrage needs leads and reliable product tips, which you can find in OABeans. Our lists provide you with detailed, updated product links, HAZMAT-free suggestions, and purchase ideas you can use for your own profit.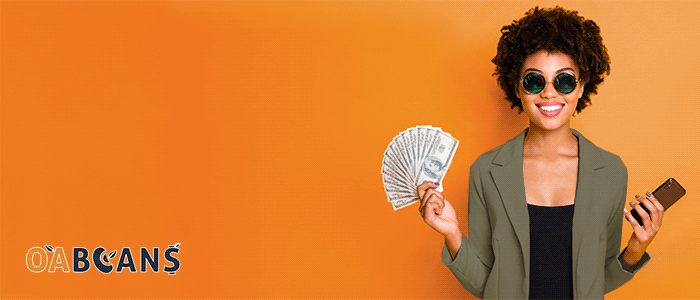 Final Thought
To source products for selling on Amazon, retail arbitrage is a quick and straightforward way. Its accessibility is the most significant advantage. Besides, its risk is minimal. Increasing competition makes earning profit from this business model challenging, but if you choose the proper products, you can win the Buy Box and find success with Amazon retail arbitrage. So, retail arbitrage is a good starting point that can be profitable and make you satisfied.