What is Retail Arbitrage?
In eCommerce, Retail Arbitrage, also known as Amazon arbitrage, is the act of buying products from traditional local retail stores such as Walmart at discounted prices and reselling them in another marketplace such as Amazon at higher prices to make profits.
Although the concept seems complicated, as you learn how to find profitable products for Retail Arbitrage, it will be straightforward.
Best Stores for Retail Arbitrage Sourcing
Retail arbitrage is a selling activity whereby the seller searches for items from other retailer sources. There are two types of stores where you can source products for retail arbitrage: General selection stores & Speciality stores.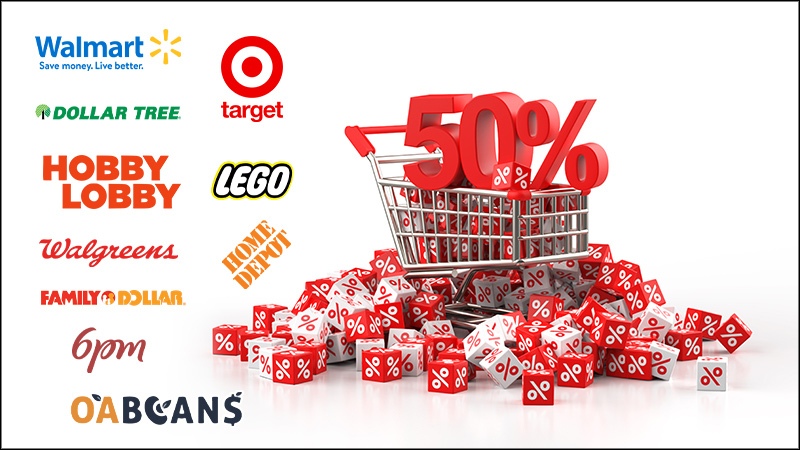 Here are the best stores for retail arbitrage in General Selection Stores, which are popular among Amazon sellers as they have branches in several locations:
Stores like Dollar General &Dollar Tree are good sources, especially for electronics, party supplies, toys, stationery, and groceries. But check the gated categories before listing products.
Usually offers its discounted products near the store's entrance. During holidays or back-to-school season, on-sale products are more available.
They are excellent choices for retail arbitrage. Most of them have websites that help you see almost all of their inventory without tripping there.
It has every piece of equipment you may require for your house, from gardening tools to grilling equipment to home decore; you can find everything there on sale.
They can provide many items for retail arbitrage. Stores like Salvation Army and Goodwill are famous thrift stores.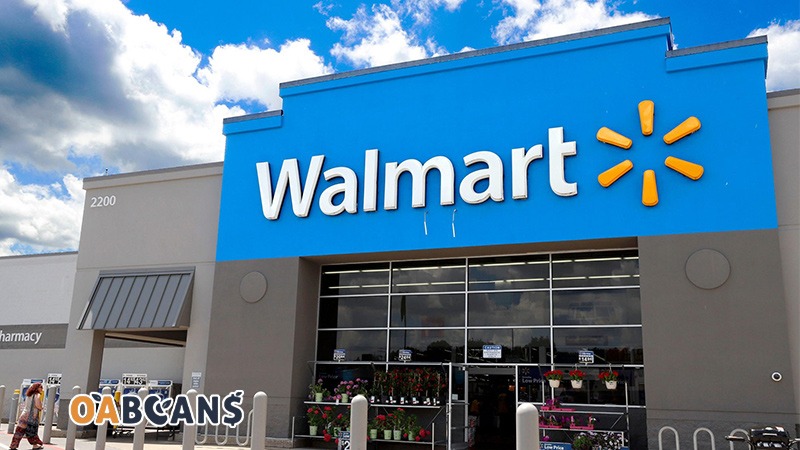 Where always has attractive products on its clearance rack. Using scanner apps helps you clear Walmart's shelves faster. They also save your time.
You can't imagine how profitable it could be to resell discounted products you bought from eBay on Amazon. This is one of the best strategies for finding items from the best store for retail arbitrage.
Click on the texts to find more information about Amazon seller scanner apps.
Below, we list the Specialty Stores where sellers can find lucrative products in each desired category. This list can help sellers to niche down into particular types.
Also has many things for home improvement, such as appliances, bathrooms, building supplies, lighting, and more.
Consumer Value Store is a drugstore and health care retailer where you can find the best health & beauty products on sale.
It is known as the second-largest pharmacy store in the USA, providing pharmacy, health & wellness, and photo products. You can find good deals among the wide selection of beauty & personal care.
There are many other retailers that you can source for your Amazon business. Here, some of the best stores for retail arbitrage are categorized by the types of goods they offer:
Toys:
Disney Store
Mattel
Fisher-Price
Lego
TV's Toy Box
Hasbro Toys
Build A Bear
Shoes:
Health & Beauty:
Sally's Beauty Supply
Drugstore.com
The Vitamin Shoppe
Rite Aid
GNC
Ulta
Bath and Body Works
Vita Cost
Home:
Ace Hardware
TJMaxx
Bargain Hunt
Hobby Lobby
Bealls Outlet
Christmas Tree Shops
Bed Bath & Beyond
Big Lots
Sporting Goods:
Bass Pro Shops
Sierra Trading Post
Dungarees.Net
Academy Sports/Outdoors
REI
Best Retail Arbitrage Products
Selecting the right items for retail arbitrage is critical to success. Here, there are some suggestions for the best retail arbitrage products: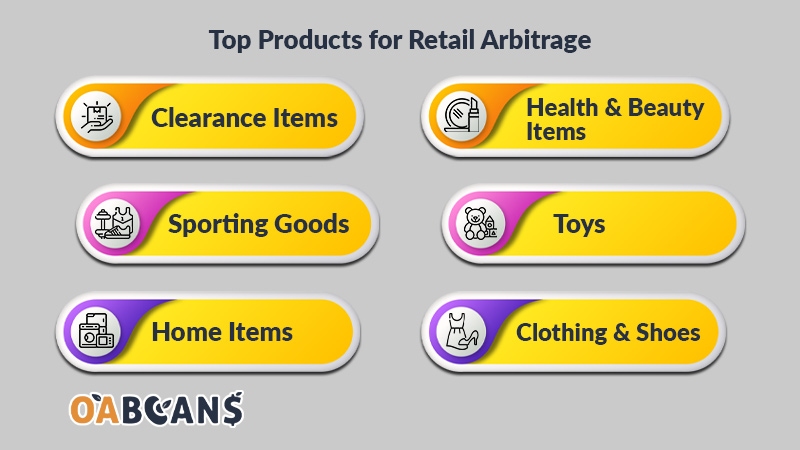 The clearance aisle of retail and mortar stores has the best items for sourcing products for beginners who choose the retail arbitrage model for their business.
Although sporting Goods are non-essential, men, women, children, and casual athletes are fans of them. Sporting equipment is used by weekend warriors as well. Everybody buys a kind of sporting goods at different prices, even for an outdoor hobby such as fishing, hiking, or camping. REI and Bass Pro Shop are the best sports retailers.
Home Items such as accessories, home decor, and maintenance products are among the top products for reselling because of their mid to low-range price tag and constant market demand.
Health and beauty products that are sub-$20 items are known as the best for discounts and bulk purchasing.
Kids always need toys, but the demands increase drastically during holidays. Toys & Games are among the top 10 most popular items on Amazon. The number of sales is so attractive for arbitrageurs companies that they even have specific sourcing lists for toys & games.
Clothing & Shoes are known as year-round demands, which people consistently need all year. They are the best retail arbitrage products because of frequent sales and constant demand.
Final thoughts
Retail arbitrage is a fantastic way to make money on Amazon, especially for newbies. As one of the popular eCommerce business models, it demands an organized inventory management system. You can find great opportunities in-store. In this post, we list the best stores for retail arbitrage.
FAQ