What is Product Hunting for Amazon?
The most crucial and foremost step to kick-start your business as an Amazon seller is to find a kick-ass product. Product hunting is about studying and observing current market trends to choose "winning" items with a high potential for success and increased sales.
The primary purpose is to find a product at a low price in one marketplace and sell it at a competitive price with a reasonable profit margin in the Amazon marketplace. For example, selling a pair of warm socks for $25 on Amazon is possible, but in case the quality of them is poor, you may get bad feedback from the buyers, which can affect your sales.
So, receiving excellent feedback is as essential as having a high-margin online arbitrage sourcing list that can be a winner.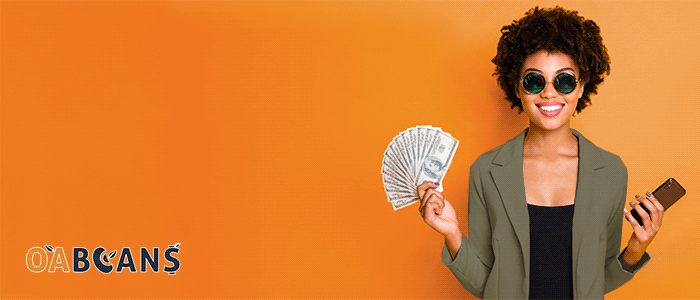 Why is Product Hunting Important on Amazon?
This fundamental step is vital because of market saturation, and you can't sell any product randomly without hunting. So, you need to research the market and get a brief knowledge accordingly. Without studying the trends, you will have maximum chances of crashing down.
There are criteria on Amazon's top products, and if you follow them, you will have more opportunities to have a successful sale at Amazon.
The old way of product hunting for the best-selling products on Amazon was having spreadsheets to filter proper products as the fancy apps haven't existed to do it quickly. But, nowadays, thousands of free sales estimator tools can help you find the sales volume of every product.
How to Do Product Hunting?
Hunting a product that can change every new seller's life is critical. So, they always have to hunt the products wisely by researching and analyzing accurate data. Besides, you require experience to find golden products.
Generally, you can do product haunting manually or with automated tools. Obviously, manual researching and collecting data takes more time. You can use automated tools to do product hunting more quickly and efficiently. Some of the famous product-hunting tools are: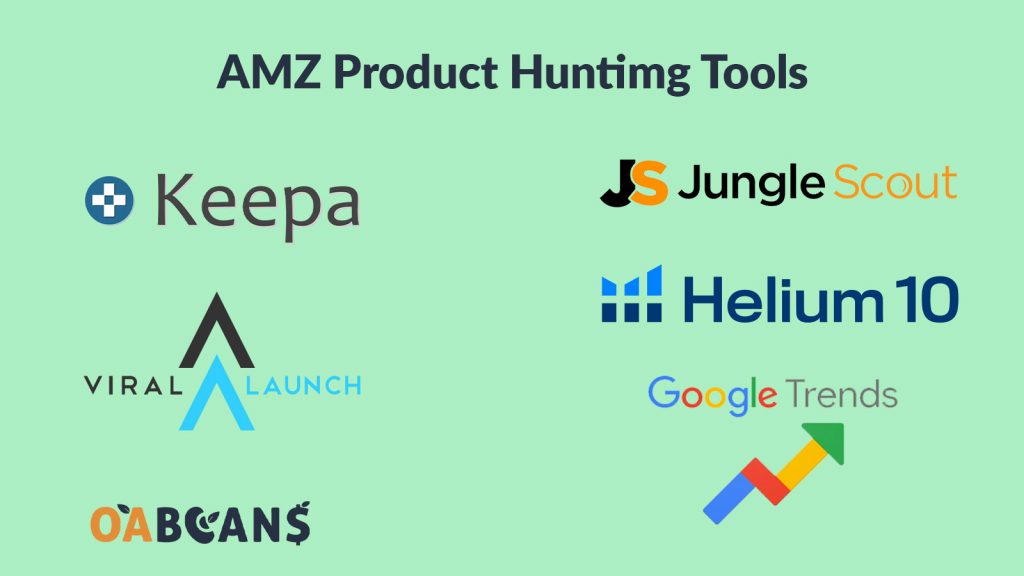 Google Trends
Helium 10 Web App
Helium 10 Extension
Keepa
Jungle Scout Web App
Jungle Scout Extension
Viral Launch
Here, some of the best key tips and techniques for product haunting are listed: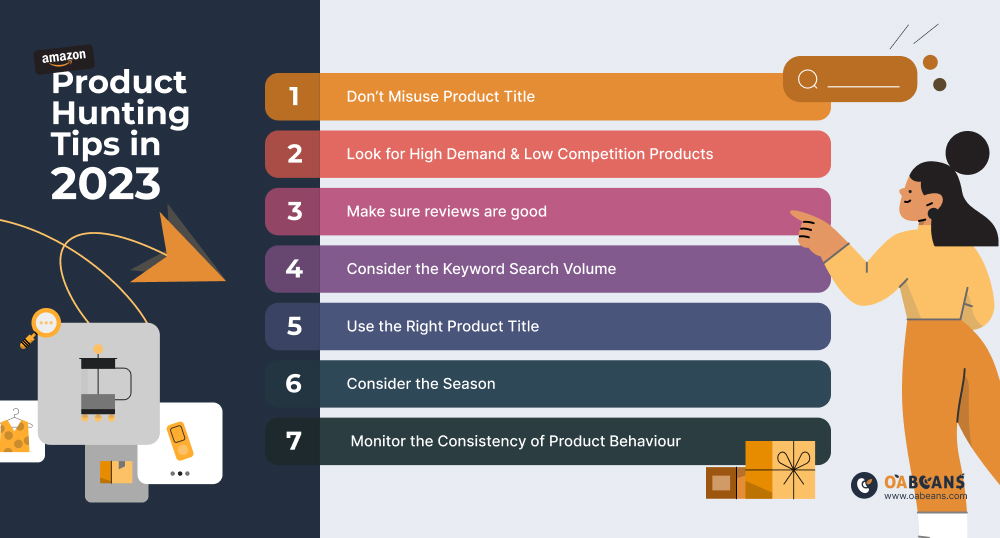 1) Don't Misuse Product Title
While analyzing a product with any of the tools mentioned above, you should be careful not to make a mistake using the product title; you may get wrong ratings or opportunity scores by using incorrect terms. So avoid rookie mistakes and use the main keywords.
2) Look for High Demand & Low Competition Products
Finding products with high or even medium demand is absolutely essential. It means that the products in your Amazon storefront take how much time to sell.
You need to analyze the number of your competitors to determine if this is the right product. The more competitor you have, the more effort you have to put in order to come to the surface level for visibility. So, the ideal condition is to hunt products with high sales velocity and fewer sellers.
3) Getting Good Reviews
The social proof is mainly shown by reviews, so the more you get, the merrier. When a customer sees some reviews, there is some sense of security and trust. So The conversion rate increases with positive reviews, while negative reviews can reduce your sales.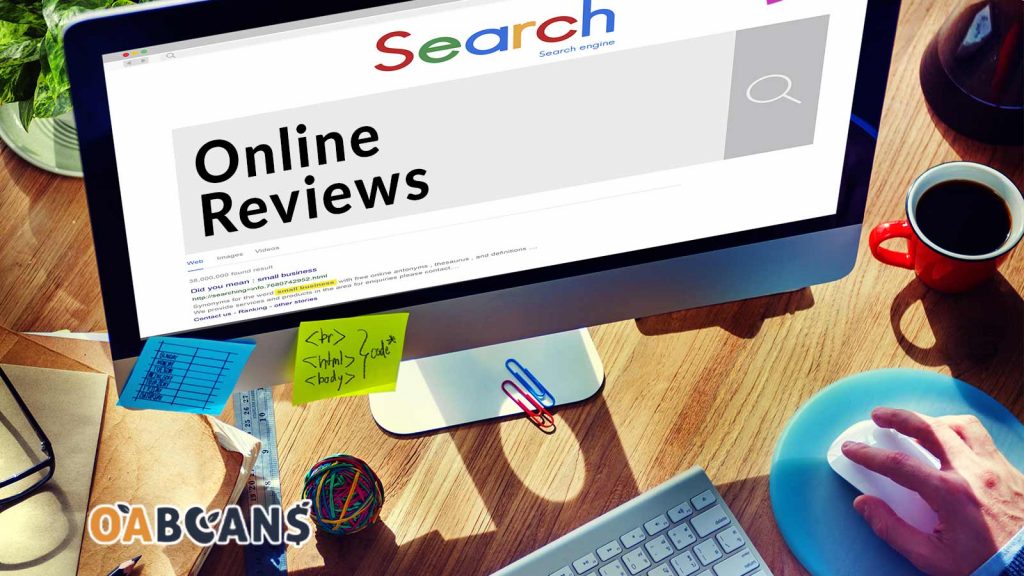 Lately, Amazon has been strict on reviews. As a result, new sellers should avoid products with reviews between 500 and 5000 as they have a tough market and need to spend a significant amount of money.
Professional sellers usually advise that you should choose products with 3 sellers in the top 10 and have below 50 reviews.
4) Consider the Keyword Search Volume
This factor is very significant in Amazon hunting products. Sales & Marketing professionals look at the people entering a mall. The more people enter a mall, the more likely the product will sell. Therefore, you should treat the keyword search volume precisely the same way.
The more people search for a keyword, the higher the chance of selling, so never go for products with low search volume. By using authentic tools, you have access to all accurate data. They do market analysis professionally and precisely and hunt the best products for your clients.
5) Use the Right Product Title
While analyzing a product, it is mandatory to use the main keywords. You should not make a mistake by using the product title, especially when using tools like Jungle Scout, because incorrect terms will give you inaccurate data and ratings.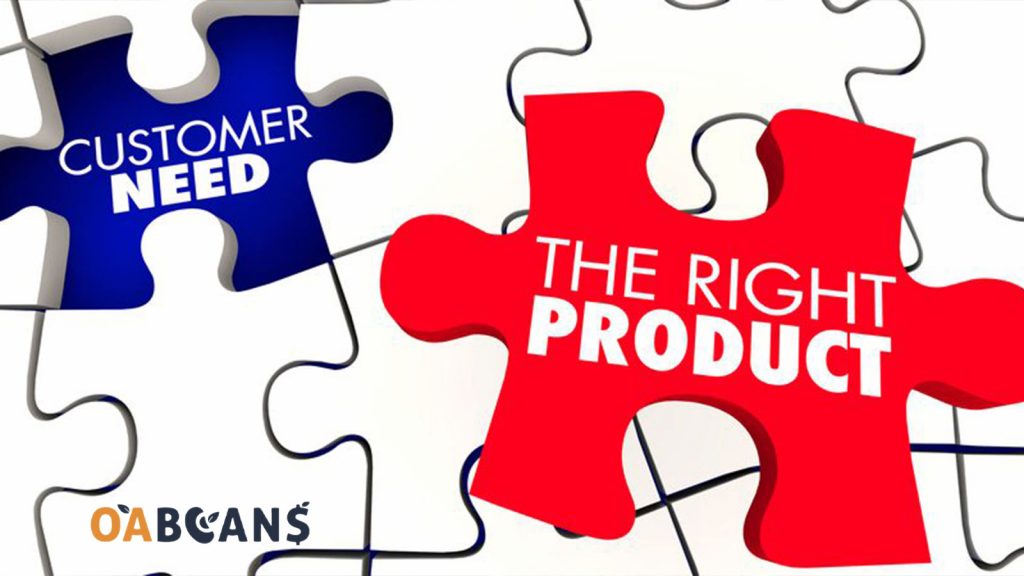 6) Consider the Season
Opting for products without seasonality is critical, which means they have hot selling orders for just one season or are in demand only for one year. You can check Google Trends and be aware of the product demand trend. However, seasonal products are known as a no-go zone for newbies. In general, whole-sellers or factories sell these kinds of products.
7) Monitor the Consistency of Product Behavior
All the factors mentioned above, such as Keyword Search, Demand, and Seasonality, declare data for a particular moment. So, to monitor a product's behavior and understand whether it has consistent behavior, you need to set a specific period.
Based on the product, this time must be from weeks to a month or sometimes more than that. Some tools like Keepa can be very useful to show the age of your competitors. Besides, you can see selling price patterns over time.
8) Look for Average Revenue & Average Monthly Unit Sales
$5,000 is the average revenue for the targeted product niche, depending on experienced sellers. You can find out how big the total market is in terms of $, and this also indicates the product's sales volume. In addition, the number of units indicates the sales volume. If the number of sold units is 300, you can guess that enough room exists for new sellers.
9) Healthy Margins
It is difficult for newbies to consider how much they can sell and how much they will be able to source the product. So, it is recommended that new sellers choose products whose price is between $15 – $40. reading about amazon product sourcing helps you select more profitable items.
10) Need Margin for Improvement
You must review the customers' comments for new and established brands within your product category. Usually, customers write their suggestions and requirements and ask the brands to provide them. This way is how you can give a solution to the customers, add value to the marketplace, and innovate a product.
By clicking on the below links, you can check margins and have a reasonable idea: https://sellercentral.amazon.com/hz/fba/profitabilitycalculator/index?lang=en_US
11) See the Seller's Rank
There are no defined rules that show how Amazon precisely calculates the sellers' rank. It seems that having the highest BSR of the product and higher sales volume has the leading role.
Here are some categories with advised BSR: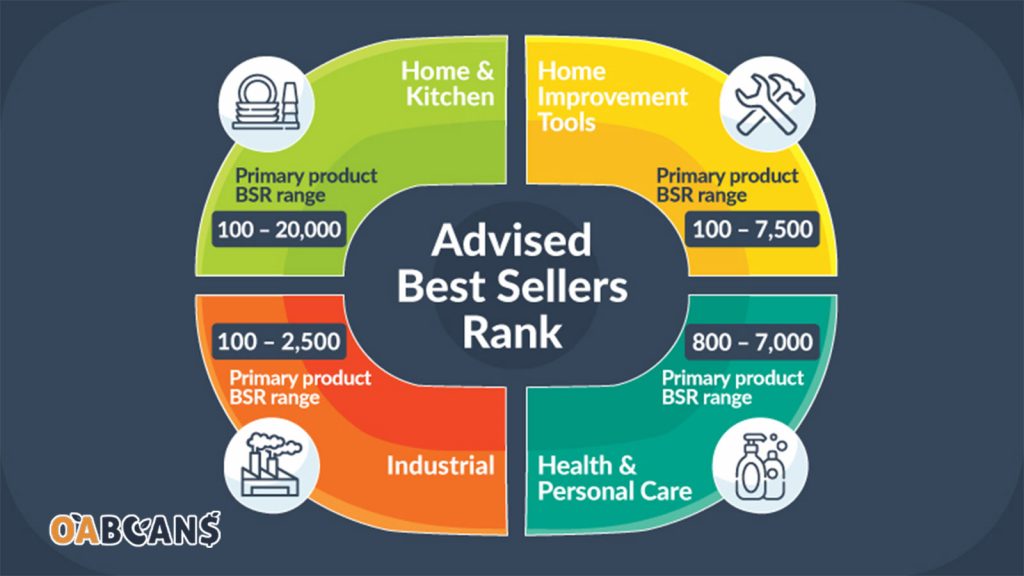 Primary product BSR range 100 – 20,000
Competing product BSR range 250 – 20,000
Primary product BSR range 100 – 7,500
Competing product BSR range 250 – 80,000
Primary product BSR range 100 – 2,500
Competing product BSR range 200 – 3,000
Primary product BSR range 800 – 7,000
What is the Difference Between Product Research and Product Hunting?
Product Research is actually the process of analyzing the ongoing trends and all the data that could be provided from the marketplace to obtain the niche market with the products with high-volume sales and top demands.
At the same time, Product Hunting is known as finding out the best new products by product developers or creators.
Amazon sellers declare that Product Research is very helpful. It is essential for each business, but especially for Private Label Sellers. Here are the advantages and disadvantages.
Advantages of Product Research

Feasibility Analysis
Cost Reduction
A Basis for innovation/product development
Identification of customer needs/requirements
Gain a competitive edge
Disadvantages of Product Research

Collection of outdated data and time-consuming
A large amount of data
Although Product Hunting is very beneficial for sellers looking to develop and sell new products. Here are some advantages and disadvantages of product hunting:
Advantages of Product Hunting

An additional tool for product research
Customer feedback
Easy integration of social media marketing
Access to product information
Increase the number of prospective product users
Disadvantages of Product Hunting

Misleading feedback
Short-term product spotlight
Defined Target audience
As a seller, worrying about the feedback buyers write for you is natural. Learn how to remove negative feedback on amazon and appear more competent in searches.
Final Thought
In this post, you can read a quick look at Product Hunting. You will learn what it is and how to do it. Besides, you will understand why Product Hunting is vital on Amazon.
However, the difference between Product Research and Product Hunting and the advantages and disadvantages is described.
Many tools in the market give you on-time information and accurate data to start selling the right product on Amazon. Product Hunting is necessary for the ones who focus on product development.