What is Amazon Prime Day?
This day is the annual shopping event of online retailers, which lasts 48 hours for Amazon Prime members only. Just like the Amazon honeymoon Period, Prime day is one of the most critical events for Amazon sellers. Amazon Prime Day is typically the best large-scale sales event until early Black Friday.
Amazon cut the price of hundreds of items, focusing on Amazon hardware, for 24 hours. It is expected that around 25-30 days before the big event, the inventory cut-off. So, the sellers have to act fast and submit deals for multiple products with competitive prices during this time frame.
When Does Amazon Prime Day Start in 2023?
Since 2015, Prime Day has typically taken place in mid-July. However, due to the pandemic and shipping delays, Amazon was forced to change the Prime date to October in 2020 and late June in 2021.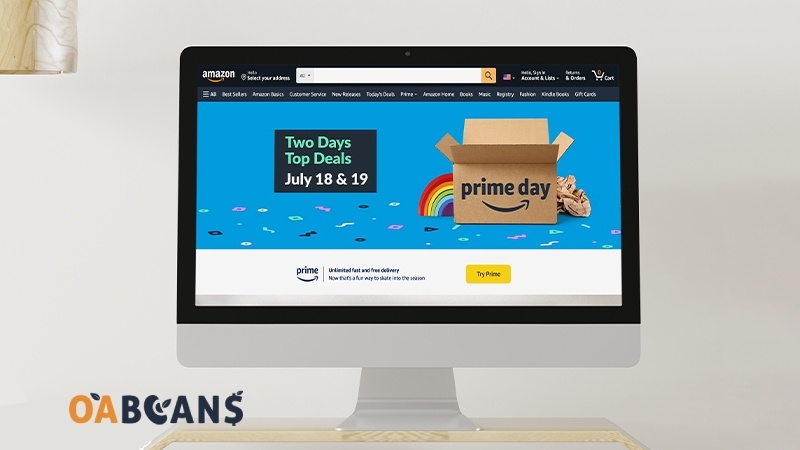 While Amazon has not officially announced the dates for Amazon Prime Day 2022, it will likely occur in June or July again this year. If this scheduling holds, we predict that Prime Day 2022 will be held on Monday, July 18, and Tuesday, July 19, 2022.
So, because this event is one of the busiest days of the year on Amazon, it would be great to get prepared for repricing your inventory. Actually, this is very beneficial to use this opportunity to grab some sales during this period. Therefore, do listing optimization in advance of Amazon Prime Day. Boosting your marketing strategy is also vital.
---
Click Here to Access the Cheat Sheet for Amazon FBA Business in 2022
---
How to Get Ready for Prime Day?
Since the first holding of Amazon Prime Day, a lot has changed. For this 48-hour mega sale, Amazon sellers need to perform some preparation. Below, the steps to get ready for Amazon Prime Day are nailed down:
1) Bundle Products First
Tossing a bunch of products together and selling them in one go is one of the best ways to move as much inventory as possible. Indeed, bundling will reduce individual costs associated with selling a single item.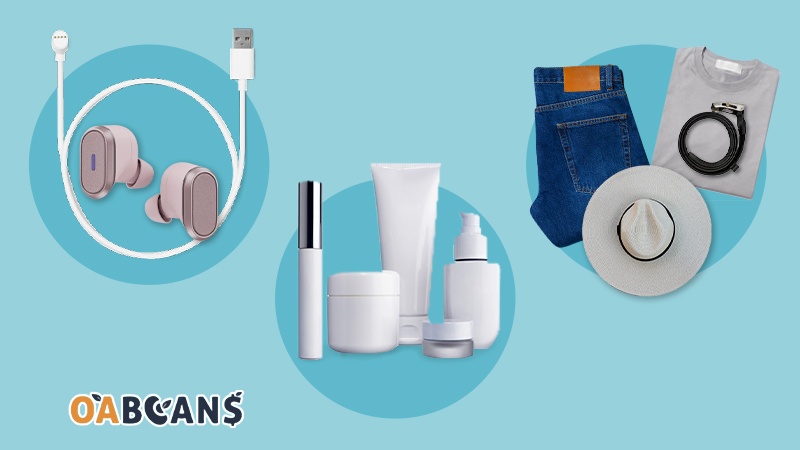 Besides, going through your list and finding old and slow-moving inventory products is essential because, by bundling them with other items, you can make them attractive and sell them at a good discount.
2) Use Seller Fulfilled Prime to Help Out Yourself
Try to take advantage of Amazon Seller Fulfilled Prime during this rush time. FBA service is an excellent guarantee for on-time shipment of your products to your customers, and definitely, customer support will be in place.
Moreover, if you have your own website and use Amazon fulfillment, it helps you avoid extra tax for your business.
3) Avoid Special Found in Other Places
It is essential to avoid selling the same products as what your competitors sell. If other retail stores are featuring the same or similar products as you, skip those items. For example, if you decide to sell tablets with special features on Amazon Prime Day and you find that Walmart has the same brand and features at the sale, it is wise to ignore them.
4) Obligatory for Repricing Advice
Without any doubt, you should do repricing for Amazon Prime Day. It is critical to monitor this change because this day is a handful for your business that you want to:
Have cement relationships with buyers for the long-term
Make as many sales as possible
Bring extra attention to your store/brand/name/whatever
---
Do You Know What Are the Best Amazon Repricer Tools in 2022?
---
5) Using Advanced Metrics & Stats
Last but not least is this item which could be a separate post alone. Depending on your Amazon business model, you should take different actions to prepare for Amazon Prime Day.
Private Lable

Improve your marketing and advertising strategies.

Make an AMS campaign specifically for Amazon Prime Day.

Follow Sponsored Products and look into how they can benefit you on this day.
Online Arbitrage

Review your current inventory and reprice old stock items.

Check your listing and offer products that don't normally sell well.
Keep a close eye on the above tips to succeed in your business in the current year Amazon Prime Day. As the popularity of this sales event has been expanding since then, you can expect a vast sales.
---
Know More: How to Resell Products on Amazon?
---
Final Thought
Amazon Prime Day is just around the corner, and it is vital to prepare for this event as soon as possible. With appropriate care and strategies, you can rake in huge profits out of Prime Day 2023. It's essential to focus on optimizing your products' success once you've identified the ones you want to promote. Parallelly, focusing on physical inventory and deciding on products to include is also crucial to success as an Amazon seller.
Amazon Prime Day FAQs