What Is an Amazon Reseller?
One of the most popular marketplace for reselling products is Amazon. Generally, many people buy products somewhere else at a lower price and then sell them on Amazon for a higher price to gain profits. In Amazon FBA Reselling, a seller commonly sources products from suppliers (mainly wholesalers or manufacturers) and sells them to end customers.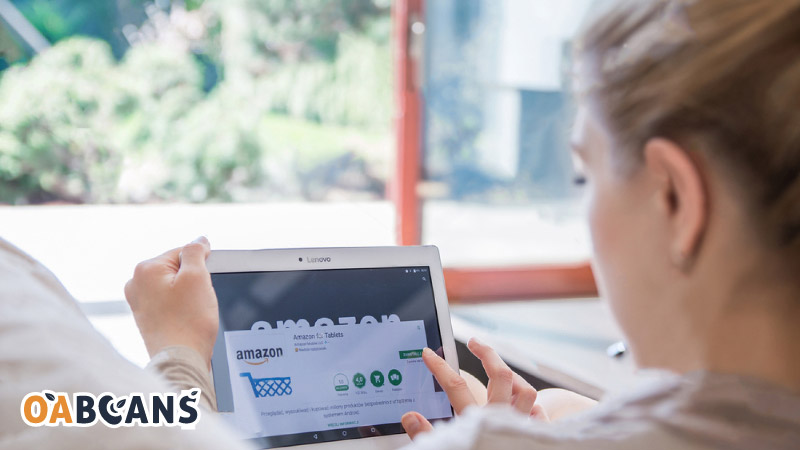 Unlike private labelling, ready-made items are the focus of an Amazon FBA reseller. With this strategy, a seller can build an entire business if he goes the right way. Mainly, it is easy to resell products by Amazon FBA business (Fulfillment by Amazon).
How Do I Become an Amazon Reseller?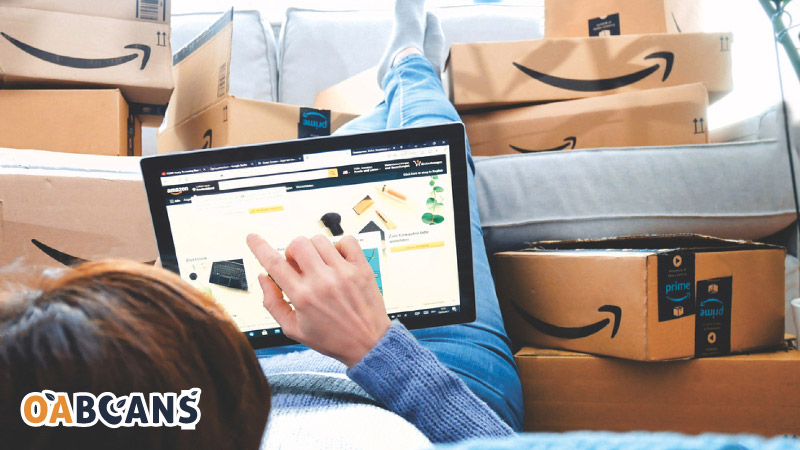 It is not difficult to become an Amazon FBA reseller. But a part of success on Amazon is well understanding of how to build your Amazon business set up and how to get working efficiently. Basically, you should follow the below steps:
You need to register as an Amazon seller
Choose what you want to sell
Find supplier for your products
Make listings of your products
Use FBA
Win the Buy Box
---
🤨 Read More: How to Start Selling Wholesale Products on Amazon?
---
Is Reselling Allowed on Amazon?
Yes, it is entirely legal to buy a product from a store, wholesaler, or manufacturer, mark up the price and resell it for a profit. For being an authorized reseller, you don't need any permission.
Once you buy a product, you consider it its owner, and if you wish to resell it, you are free to do so. Just keep in mind that if you buy a product from a store, you need to make sure about its authenticity. Sometimes Amazon will ask you to provide the invoice to check if the product is authentic. Besides, you should consider a restriction that exists on reselling specific brands and categories on Amazon.
Is Reselling on Amazon Profitable?
Basically, there is a big competition on Amazon reselling. You, as an Amazon FBA reseller newbie, should compete with many established sellers and make profits. Don't forget that online shopping has increased because of the pandemic, and Amazon is also growing more than ever. Therefore, lots of opportunities are available for you. The only tricky and challenging part that you are facing is finding profitable products. If you get an excellent deal on a product, it cannot be fruitful unless you can resell it.
---
Read More: Is Amazon FBA Still Profitable in 2023?
---
How to Succeed as an Amazon Reseller?
Being a successful reseller on Amazon as one of the leading online retail platforms worldwide with 2.7 billion visitors per month is demanding. Therefore, you need to be up-to-date with Amazon's ever- evolving requirements and trends.
Here, we share the most important secrets that you should employ to become successful as an Amazon FBA reseller:
Keep your items' price competitively
Have diversity on you sourcing list
List your products correctly
Choose the right pricing strategy
Participate in Amazon Prime
Select the right fulfillment option
Go global
Customer service
Why does an Amazon Reseller Fail?
Usually, not many people like to focus on the negative point. However, the reality is that not everyone who starts a business on Amazon succeeds. In general, there are many reasons for their failure, but here we want to mention some of the crucial points.
High Risk of account suspension
It happened because of violating Amazon policies. One of the most common reasons of account suspending is that Amazon may assume you are selling fake or counterfeit products. Another reason could be reselling a product that you described as NEW, but in fact it is USED or OLD.
Picking the wrong product
Don't rush and pick the first product that looks good. You need to consider many factors to choose a product for reselling, such as high demands, low competition, and seasonal items. So put in enough time for researching.
---
Don't Miss the People Failure Stories at Amazon FBA Business article!
---
It would be best if you never stop learning. If you want to keep growing and have a successful business, take in hand-on trusted information.
There is an assumption that success comes quickly and rapidly as an Amazon FBA reseller. Unfortunately, this is a false message. It needs much effort.
One of the most fundamental principles in your business is money management, which is the key to long-term success. For avoiding fall short of your cash, start writing down all your expenses.
You should invest in your business via your team, your resources, and different services
For managing your accounting, you require a system. There is a couple of accounting software for Amazon sellers that you can choose among them.
Don't put all your effort into one successful product. Make sure that you have 4 other products at the point. Then, if you lose your profit from one, you still have 4 other running products.
You need to monitor the data that Amazon gives you. This data provides all the information we require about the products.
Final Thought
It's been a while that many people buy products from one place and resell it on Amazon for more benefits. Amazon lets you reselling your products in specific conditions. As a worldwide known online platform, Amazon is profitable if you follow the rules for reselling there. Becoming a successful Amazon FBA reseller will not happen overnight, and it needs effort and hard work. For growing your Amazon business and increasing sales and profit, we mention some secrets. Besides, you need to be aware of negative points which cause reseller failure. If you wanna know more about this topic, follow OABeans blog.