What Are Amazon BOLO Groups?
Retail Arbitrage is a business model that sources products from physical stores at a low price and resells them with a markup on Amazon. The term BOLO is called to find items in retail stores worth selling on Amazon for a profit.
Amazon BOLO Groups has a simple definition. In these groups, sellers share the lists of lucrative products that also have very high customer demand for selling on Amazon.
---
Know More About Amazon to eBay Arbitrage
---
Can Amazon BOLO Groups Be Dangerous?
In general, not all Amazon BOLO groups are bad. When an Amazon BOLO group has fewer members, it would be preferable. Even a group that pays experienced sellers to provide the product leads could be a good model. This policy motivates them to do the right job.
In some Amazon BOLO groups, the members encourage to post BOLOs, and other members start to critique them. In this open group, people warn other members if an item is not good to buy. Besides, expert sellers share their best finds.
The membership of Amazon BOLO groups can be free or paid.
However, There are potential problems with Amazon BOLO groups that sellers should be aware of:
1) Some Amazon BOLO groups force members to share BOLOs as a membership requirement. These groups try to attract newer sellers, many of whom have not yet learned to correctly research a product to determine if it is something profitable to resell. They may not be using tools, or they may be inexperienced at interpreting the data.
2) Experienced sellers, who can recognize a profitable item and buy larger quantities of these items, will often be the ones who benefit the most when an inexperienced seller does post a good BOLO. These professional sellers can move quickly and have their shoppers buy up all of the inventory, preventing smaller sellers from getting much time in the Buy-Box.
Smaller sellers wind up lowering the price to sell out and recover some of their money, while the more prominent seller can hold out and earn higher profits when the other sellers are gone from the listing.
3) Pro sellers will NEVER give up one of their real money-makers. They will toss an occasional bone into the group but don't expect to join an Amazon BOLO group, and high-level sellers provide excellent deals for you. They have no desire to have lots of additional sellers competing with them on their best items and no financial incentive to give away their bread and butter!
---
Amazon or Shopify? Which One is Better for You?
---
Pros & Cons of Amazon BOLO Groups
It is great to get familiar with the pros and cons of Amazon Bolo Groups. Read the following explanations of The Anti-BOLO opinion group and Pro-BOLO group.
Pros of BOLO Groups
BOLO's sharing assists seller's in growing their businesses without damaging the marketplace
Cons of BOLO Groups
Damaging the selling price for current sellers
Result in a flood of new sellers
One-sided use from newbie sellers deals by the pro sellers
BOLO Groups vs. Sourcing Lists: Which One is Better for You?
If you want to have a successful Amazon FBA Business, you must use the online arbitrage sourcing list. This list includes profitable product leads that help you purchase the right products. Nowadays, several online arbitrage sourcing list options are available in the market. Each identifies with the specific number of daily deals, average or minimum ROI and profit, maximum subscribers, etc.
BOLO (be on the lookout) groups are different from online arbitrage sourcing lists. Often, there is no limitation on the number of people accepted into them. Besides, each group member usually must provide a certain number of leads. Although these groups seem significant, they are more suitable for more experienced sellers.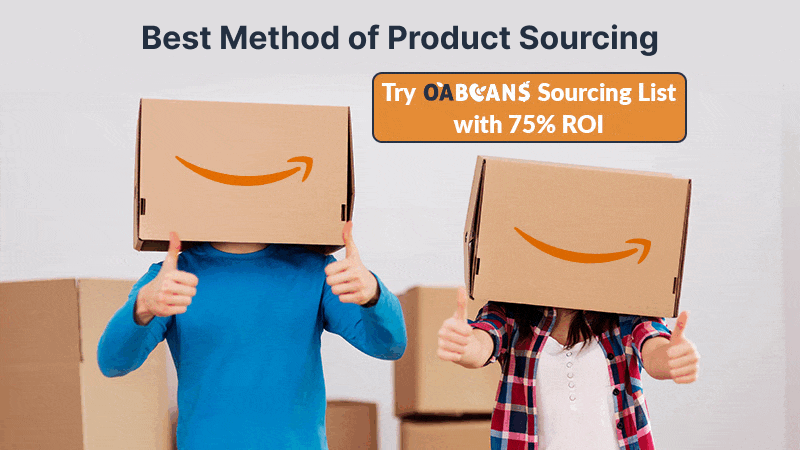 It is essential to consider the below tips for using BOLO group deals or online arbitrage sourcing lists:
Do Your Own Due Diligence
Do Pre-Purchase Research
Look Beyond The Lists
Do Test Buys
Check Restrictions
Read The Notes
Start Small
Use Cash Back Sites for Online Sourcing
Final Thought
In this post, you understand what Amazon BOLO groups are. You get familiar with the advantages and disadvantages of these groups. Although we don't recommend joining these groups and using their deals, we describe the differences between Amazon BOLO Groups and Amazon Sourcing Lists. We hope we'll help you learn the tips you need to consider while choosing among these.