What Does Getting Ungated Mean?
Amazon has a few rules and restrictions regarding selling products in different categories. One of the critical challenges that Amazon sellers face is the restrictions on some categories, which means they can't sell whatever comes to mind.
Generally speaking, Amazon has two product categories: open and restricted/gated. You don't need permission to sell open products, but gated categories require Amazon's approval. In addition to Grocery, there are other gated categories such as Collectible Books, Fine Art, Major Appliances, Video, DVD, and Blu-ray, to name a few.
Getting ungated in the Grocery category means getting approved as a new seller and proving that you are legitimate to be able to sell restricted items. This is crucial for preventing dishonest sellers from selling cheap and fake products instead of the original ones.
Why Amazon Restricts Grocery Category?
There are a few key reasons why Amazon enables specific limitations on product categories: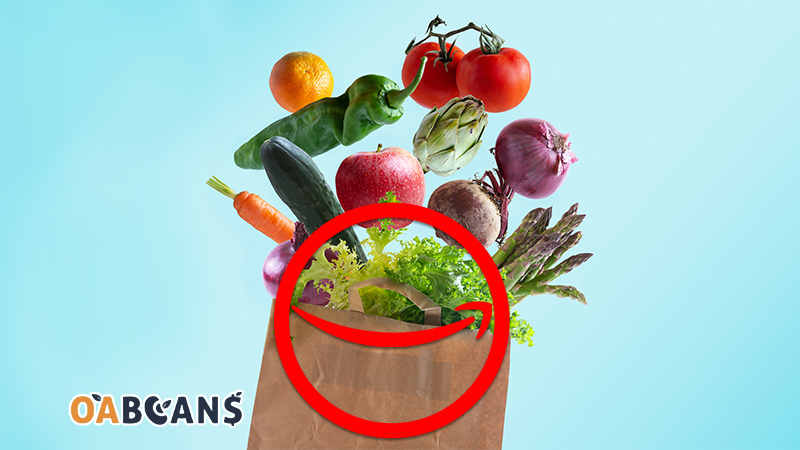 1. Amazon's main focus is providing customers with the best shopping experience. By restricting specific categories such as Grocery, Amazon can help maintain product quality and product safety for the end consumer.
2. Another primary goal of category gating is protecting a customer from purchasing a product that may be potentially harmful to their health. As many restricted categories are consumer goods, such as groceries and beverages, and health products, such as vitamins, cosmetics, and dietary supplements, this restriction makes sense.
3. Another reason for category restrictions is to combat counterfeit products. Counterfeiting has become a serious problem as it damages the platform's reputation.
How to Get Ungated in Grocery Category on Amazon?
Following these steps will prepare you for getting ungated in Grocery and help you enjoy a smoother experience with Amazon.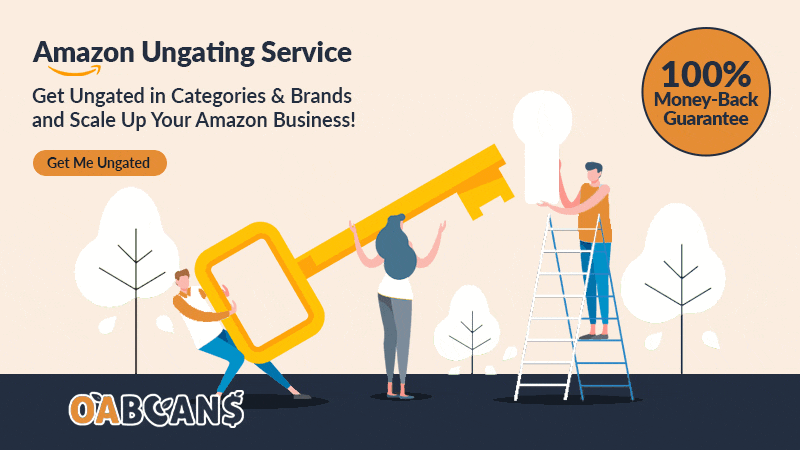 Step 1: Verify Your Account and Seller Information
You must have a Professional Seller Account if you want to be ungated on Amazon.
This means you have to place a few different wholesale orders. Make sure your address on file with Amazon matches the address on the receipts. Keep these receipts as Amazon requests them as required documentation.
Also, your account must meet specific criteria:
Order error rate: <1%
Cancellation rate before fulfillment: <2.5%
Late Shipping Rate: <4%
You can find these stats in the Account health section under Customer Satisfaction in the Performance menu. Do not start the application until you meet these standards. Otherwise, your application will be automatically rejected.
Step 2: Research the Product
Search on Amazon to find a product that is gated in grocery. Find the acceptance criteria for that product and make sure you not only meet them but can demonstrate them before applying.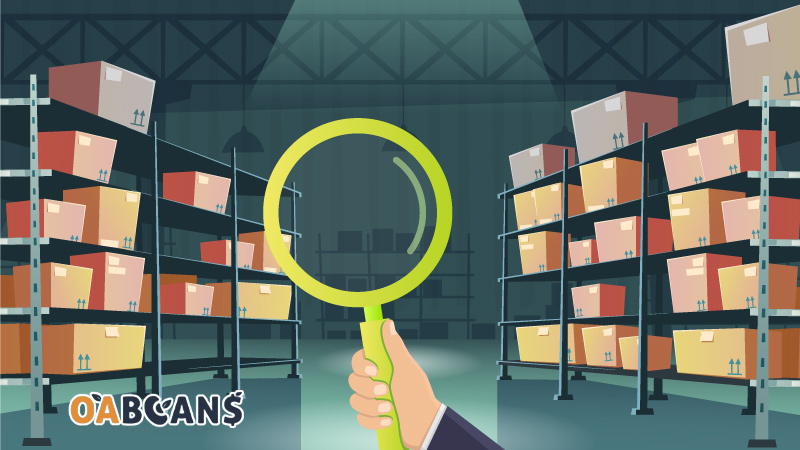 If you do not meet the criteria or cannot provide evidence, your application will most likely be rejected, wasting your time and energy.
Step 3: Create an Online Store
It is not necessary for you as an Amazon seller to have your eCommerce store, but it is crucial for getting ungated in Grocery.
Build an eCommerce website that doesn't cost as long as it looks professional. Make sure you put the same information on your website as your Amazon account and include your logo.
List the specific product you wish to be ungated on. Make sure you follow the Amazon specifications for each listing item, like product photos, title, search terms, etc. This is an easy way for you to deliver what they need to Amazon.
---
Know More: How to Get Ungated on Amazon in 2022?
---
Step 4: Create a Wholesale Account and Buy a Product
If you do not already have an open account with a supplier, you must open one. Make sure you use the address you have on your Amazon account and add both your seller's name and LLC name as your business name if they are different. This ensures that the information matches.
Prepare your wholesale orders. You must place three separate orders as Amazon wants to display more than one sample invoice. Make sure you have more than ten pieces of each restricted product for each order.
Step 5: Prepare Your Documents
Scan and photocopy invoices as soon as your products arrive and keep the originals in their original condition.
On a copy of the invoices, write the ASINs and UPCs next to the product names, and lock all price information. Scan or photograph each invoice individually. Ensure the seller's name, ASINs, and UPCs can be easily read. You will upload these during the actual application.
Step 6: Send Your Application
Here is Amazon's application process to get ungated in groceries:
From the Inventory menu, choose Add Product.
Search for the item you want to sell.
Look in the search results on the right side where it says "Apply to sale".
Click the Apply to Sale button to start the application process.
Remember that if you don't have the time or energy to take all these steps, a variety of Amazon consulting agencies can help you get into restricted categories by providing Amazon ungating service.
How Long Does It Take to Get Ungated in Grocery Category?
Once you submit your application, it can take a few days to a few weeks for Amazon to get back to you. There is no definite deadline, so we can't say exactly how long getting ungated in Grocery takes.
Final Thoughts
It can take a while to get ungated on Amazon categories like grocery, so if you don't get approved immediately, don't worry. If your application is denied, take a deep breath and review the requirements again. It may have happened because you missed something. They can tell you exactly what's wrong. If not, respond by stating that you believe everything is complete according to Amazon's specifications and politely ask if they can immediately point out an error in your application.