What is Retail Arbitrage?
Retail arbitrage involves buying products at a discount from retailers or online stores and then reselling them online for a profit.
Arbitrage, whether retail or online, is entirely in compliance with the first-sale doctrine under which, once a product has been purchased legally, the purchaser has the right to resell the product. He should resell it on the proviso that it be in unchanged condition; i.e., if a product is sold as new, it must be new in condition.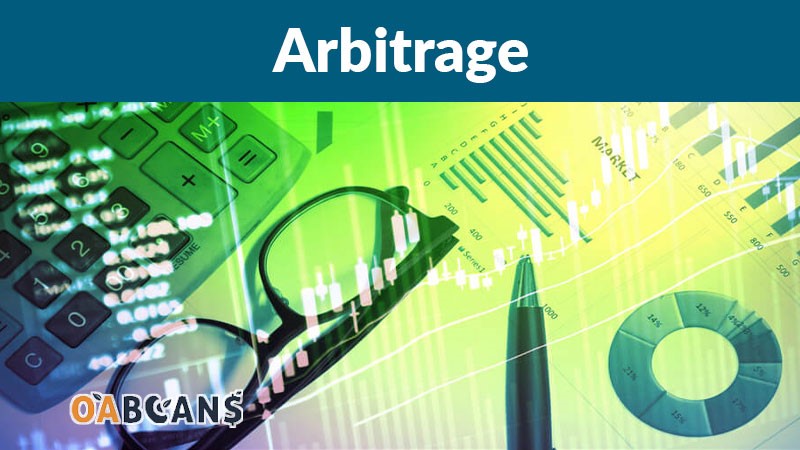 Retail Arbitrage is fast becoming one of the most lucrative forms of employment in the digital era in which we live.
Read the following article for more details on this topic: What is Retail Arbitrage?
Is Retail Arbitrage Still Profitable in 2023?
Since the onset of the COVID-19 pandemic, many have moved their businesses online or started an Amazon FBA business due to lockdowns and travel restrictions. Consequently, the number of competitors has increased dramatically, causing many to question the continued profitability of this business model.
Of the millions of active Amazon marketplace resellers, those engaged in Retail Arbitrage are ambiguous in confirming their continued profitability despite market saturation. You can read the following article to know more: Is Retail Arbitrage Still Profitable?
Making Money with Retail Arbitrage
To utilize Retail Arbitrage, you need to take some very simple steps as below: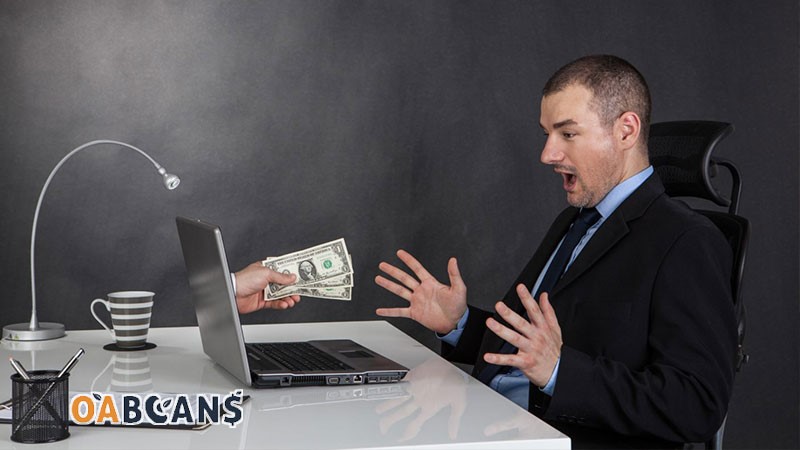 1) Choose the Product You Want to Sell
First and foremost, a suitable product at a suitable price must be found. It is possible to find a product on sale for $5, which can then be sold at a retail market price of $15 online.
The 10 most popular Amazon product categories that arbitrage sellers sell in include:
Home & Kitchen: 47% of arbitrage sellers sell here
Toys & Games: 41%
Books: 34%
Beauty & Personal Care: 33%
Grocery & Gourmet Food: 27%
Health, Household, & Baby: 27%
Kitchen & Dining: 26%
Baby 25%
Office Products: 25%
Pet Supplies: 25%
Not all categories are equally profitable, but finding some most lucrative subcategories is possible. It should be kept in mind that not all subcategories entail a high-profit margin due to competition from other resellers as well as Amazon and its rivals. Great profit can be made by reselling the products with less competition. Of course, to maximize the profit margin, close attention should be paid to the various discount schemes on offers at different retail stores.
Find more information about this topic in this article: Best Retail Arbitrage Products
2) Choose the Right Distributor
Once a suitable product has been determined, a distributor must be selected. A proper selection of a qualified distributor can have many benefits. It would be great to find distributors that carry similar products as yours. Besides, do some research on which distributors your competitors are using. There are five essential factors that you should consider while choosing the right distributors:
Market/Customer coverage
Distribution Policies
Distributer size
Distributor type
Product line Coverage
Selecting Amazon as the most popular distributor is a wise decision. Nothing is free, and using the services offered by Amazon as a famous distributor has no exception. The cost of storing products at Amazon warehouses is commensurate with the size and type of product. It may incur additional charges such as long-term storage fees for items held for more than a year, FBA disposal order fees, or FBA removal order fees.
Utilizing Amazon FBA ensures greater accessibility, single efficient shipping, and delivery service, thereby reducing shipping rates and making high-quality service possible.
3) Register as a Seller in Marketplaces
It is necessary to register as a seller in various marketplaces. For example, if you want to become a seller on Amazon, you should perform the following steps:
Go to the "Sell on Amazon" page
Amazon has two plans: Individual and professional. If you choose the "Professional" plan, it requires a monthly fee which costs $39.99 per month. In the "Individual" plan, you pay a fixed price per sale, which costs $0.99 per item. Choose your plan. If you want a high volume of sales per month, the professional plan is suitable for you. In addition to these fixed amounts, both plans have additional per-sale fees.
Sign in to your Amazon account and create your seller account. Then, choose the seller name you want to display in the text field. Read the terms and click the check box if you agree with them. Enter your credit card information, which Amazon uses to validate your credit card.
Enter your number in the "Phone number" text field for verification. After that, click on "Register and Continue." After a few seconds, your seller account will be created, and you will be redirected to Amazon "Seller Central." Now, you can start adding inventory.
Additional Tips About Making Money with Retail Arbitrage
There is an opportunity that allows people in remote areas to make a lot of money with Retail Arbitrage allows anyone to become financially independent. If you want to make more money with your business with retail arbitrage, consider the below tips:
1) Do Not Compare Yourself with Others
It would be best if you think there is no guarantee to compete with significant Retail Arbitrageurs. It totally depends on where you live. There may be anyone who does retail arbitrage or not. To beat the competitors, you need to get to retail stores earlier.
2) Find discount times for each store
You should be aware of the best time for buying discounted products. Don't forget that brick-and-mortar retail stores have limited space to stock inventory.
It is complicated to use this limited space with the products that will earn them the most sales, customers, and profits. So, the affair is constantly changing. As a new shipment comes, they would require space on their shelves. Besides, sometimes they want to get rid of the unsold items. Putting the item on sale and clearance helps them to make needed room. So, having a look at sales and clearance time is wise.
3) Do not forget the important periods
Don't miss seasonal and nonseasonal discounts. You can take advantage of the discount on many products yearly, during a specific period. Black Friday is one of these occasions that many retailers offer highly promoted sales, so it is a great time to purchase your inventory. Online Arbitrage Q4 is another opportunity to make the highest profit.
4) Do Not Limit Yourself to One Marketplace
You should have a strategy for your business. It is critical not to be restricted to one marketplace. As every country has its own culture, try to find these significant differences in each marketplace. Create a product page on each country's marketplace to appeal to local customers.
Gathering all this information can be a daunting process, so companies such as OABeans sift through all available sources and list them for customers sending out a daily list of profitable products.
Also, Try Online Arbitrage Leads to Make Money
The option is always to start an online arbitrage business and make some extra dollars. Online arbitrage can be pretty effortless and help you get passive revenue. In OABeans, we make product sourcing lists to help you kick-start your business. All of these lists are checked, HAZMAT filtered, and linked to the purchase page so you can buy them with minimum effort and resell them on Amazon.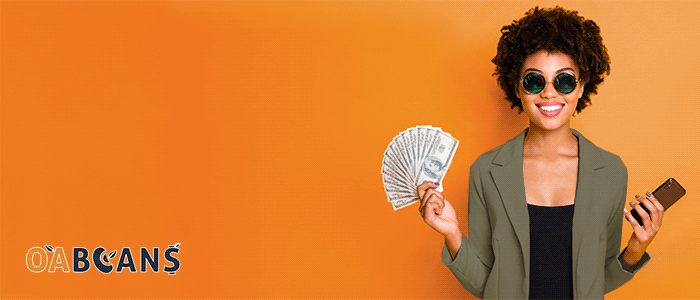 Final Thought
In this post, you will learn more about Retail Arbitrage. You will learn the techniques of how to make money with Retail Arbitrage. Some essential tips are listed for you. In addition, the future of Retail Arbitrage in coming years is also checked. If you wanna know more about online arbitrage deals, follow the OABeans blog.