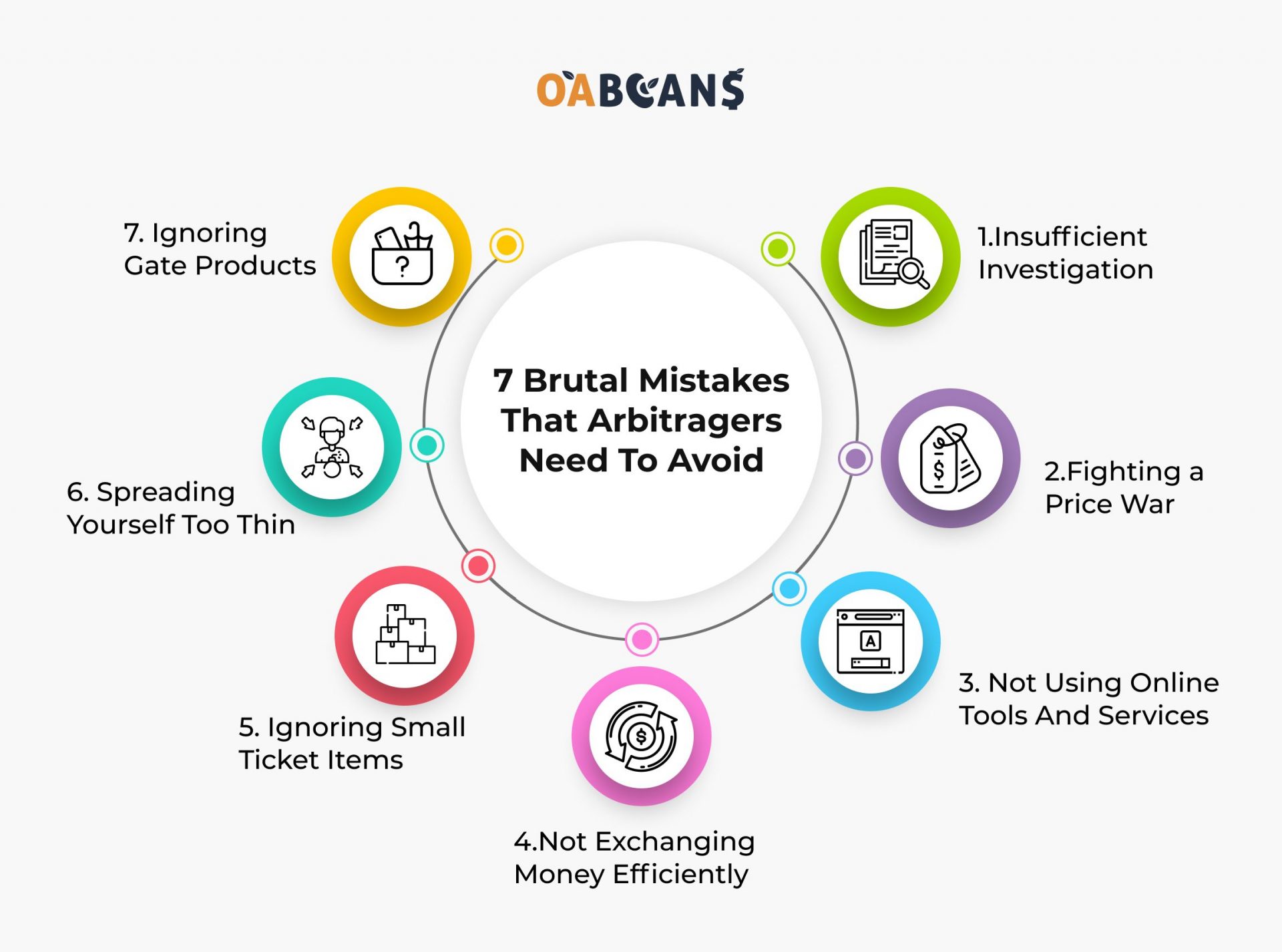 1. Insufficient Investigation
Maybe your research is not enough. Maybe you could not find reliable data or even worse you don't use data and rely on your feeling to buy a product. All of them can lead you to a disaster. Data does not lie!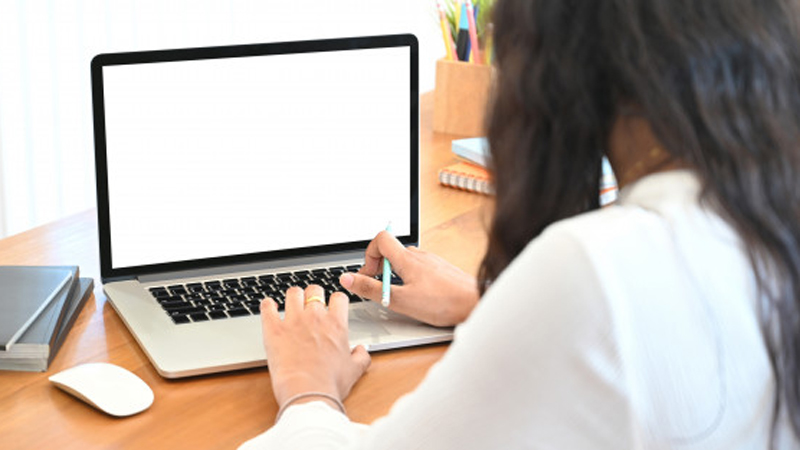 Sufficient investigation can help you avoid this kind of mistake. For example, only a considerable profit margin is not enough to choose a product for selling. Sales volume is an important parameter you need to consider.
Finding a valid supplier for sourcing your products, is another important point that you need to do research for it.
Check prices history in online arbitrage , This data can help you to know if the product is temporarily profitable or it is profitable now for a short time.
Sometimes products seem the same on the source website and Amazon. But they are mismatched. Check specifications of products carefully to avoid this common mistake.
Finding reliable and regular data can help you in finding profitable goods. If you think gathering all this information is a big headache, you can use Amazon Online Arbitrage sourcing lists that is offered by OABeans. Our comprehensive lists are precise and reliable. You can find all the required information in them.
2. Fighting a Price War
A seller wants to sell his products as quickly as possible. But decreasing the prices without caring about your profit margins is a horrible mistake.
If you have many goods, changing and checking the prices regularly and manually is hard. You can use Amazon's bots to check and change the prices automatically.
For example, you can use a bot to check other competitors' prices and set a competitive price. Automatic pricing can keep your profit margin and change the price in the best way.
Sometimes, you do not need to be the lowest-priced seller to get sales. You need to be patient and grab your customer's trust.
---
Read More: How Much Money Can You Make from Online Arbitrage?
---
3. Not Using Online Tools And Services
Many Amazon arbitragers surprisingly abandon online tools that keep them behind other competitors. While they are unwilling to pay for access to some of the services and saving a few dollars, they are losing speed and cannot save time.
On other hand, dome sellers subscribe to so many tools and extensions. It can make you confused and waste your money!
---
Read More: Useful Chrome Extensions for Online Arbitrage
---
If you want to take advantage of your time, you can use OABeans daily list of products that have enough and trustable information. If you use Amazon's online arbitrage sourcing lists, you do not need to use different extensions and tools as much as before.
4. Not Exchanging Money Efficiently
If you are buying products from foreign stores or selling your products on Amazon's international marketplace you need to transfer your money. If you do it through Amazon's in-house service or your banks you must pay a lot. By using a currency exchanging specialist, you can maximize your profit.
5. Ignoring Small Ticket Items
Small ticket items like toys or books maybe seem insignificant in comparison with fancy furniture. But if you ignore them, you could be missing out on a big, consistent profit.
Their shipping fees are lower. You can buy more and sell more of them to make a higher profit.
These kinds of products can be sold easier and improve your Amazon seller rating. So, you can be visible more in the marketplace.
---
Read More: Retail Arbitrageurs Common Mistakes
---
6. Spreading Yourself Too Thin
You may be able to do everything all yourself at the beginning. After a while, your profit increases. You sell more products and need more tools and information. You need to analyze more information, or even you should handle all the accounts. sooner or later, you will become overworked. You can't do so many activities by yourself.
Start with a team in your mind. So, when it's the right time to scale your business, you can do it easily. Also, you can get help from online services in some parts like finding profitable products.
7. Ignoring Gate Products
Some Amazon products are restricted and when you are just starting out, it is not possible to sell them. If you want to expand your Amazon FBA business, you need to work with Amazon gated categories too.
It's clear that there are fewer competitors in the gated categories so more chances you can make more profit here.
If you want to know about getting ungated in Amazon restricted categories, read this article below and make sure that you don't skip restricted products.