What is Brand Registry?
In the Amazon marketplace, practically any person or company can sell products, which means that sometimes we find counterfeits or products that are not original. Even though Amazon has strict policies regarding this problem, we continue to see it happen to companies that haven't registered their brand.
Amazon brand registry will help you control possible counterfeits or unfair competitors through an easy-to-use interface. To do this, systems have been created by which we can automatically fire a vendor who is illegally selling our product. It also allows access to content that considerably improves conversions, such as A+ content. Applying for a brand registry has excellent benefits, and it is a fairly intuitive process that will not take much time.
Benefits of Amazon Brand Registry
Registering your brand on Amazon is a simple process that has great benefits, helping you improve your listings, control counterfeits, and, in general, have a more significant and better presence as a brand. In addition, it will give you more advantages over other companies that haven't registered their brand.
Rich or A+ content: If you register your brand on Amazon, you can access rich content, giving your listing a much more professional look. You can see rich content in the listings of well-known brands, but also smaller ones. Thanks to this, you will be able to improve the description of your product with your logo, images of your products, advantages of purchase or products of the same line. In general, improving conversion and having much more visibility is beneficial.
Creating an Amazon store: A store on Amazon is a web page within the marketplace where you can categorize all the products. Like rich content, it gives your products higher quality and professionalism and helps with conversion and brand visibility.
Brand advertising: Getting approved for the Amazon brand registry will also give you the possibility of brand advertising, which can only be accessed by sellers who have registered their brand.
Project Zero on Amazon: Another advantage of registering your brand on Amazon is that you'll have the support of the marketplace to reduce the number of counterfeits. It consists of automated protection, continuously inspecting the stores and eliminating products it considers counterfeits.
Why Amazon Launched Brand Registry?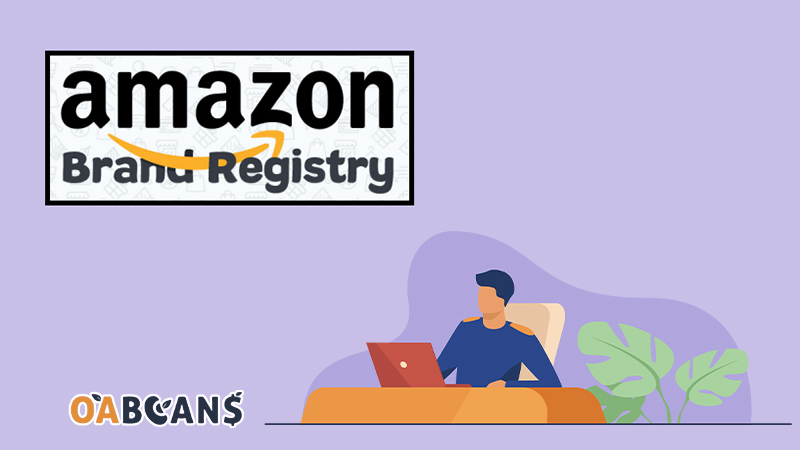 Amazon initially introduced the brand registry program in 2017. Amazon launched this program to help brands protect their original products and intellectual properties. Counterfeited products and fake reviews have always been challenging for sellers and Amazon, but the brand registry keeps adding sophisticated features to help brands protect their products on the marketplace.
---
Know More: Amazon Restricted Categories & Brands
---
How to Apply for Brand Registry on Amazon?
If you have an officially registered trademark and have all the documents in order (you can find the requirements in the next section of the article), registering your brand on Amazon will be a piece of cake.
Here's how you can do it:
1) Sign Up for Brand Registry
To start with the brand registry program on Amazon, you must have a Seller Central/Vendor Central account. After creating your account, go to the official Brand Registry Portal and sign up by going through the steps below:
Provide legal and corporate information.
Validate your identity via text/SMS.
Accept Amazon's terms and conditions.
Click on the "Save" button.
2) Enroll Your Brand
After verifying your account, you must enroll your brand in the program using the criteria below:
Brand eligibility: Includes brand name, logo, and the number of brand names you want to enroll in the registry. After filling in the information, click "Next."
Intellectual property: Includes trademark type, name, registration number, and the registering office. Click "Next" when you're done.
Identification: Includes product images, brand logo(s), packaging images, website and social media. Click "Next" after filling in the required information.
Characteristics: Here, you need to describe the brand and provide seller account information, vendor account details, whether the products have GTINs, EANs, or UPCs, manufacturing details, license details, manufacturing countries, and countries where the product is being distributed. Click on the "Submit Application" button after finishing up.
You must submit an exemption request if your products do not have an EAN, UPC, ISBN or GTIN code. Keep in mind that this procedure must be before trademark registration.
3) Verification from Amazon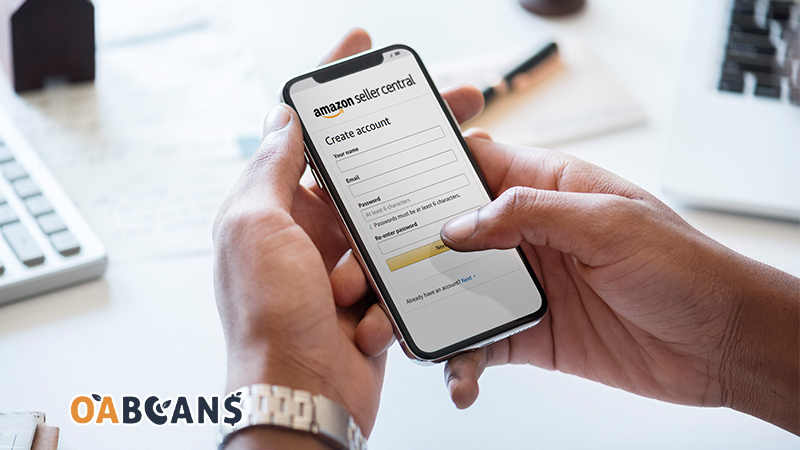 After submitting your Amazon brand registry application, you must wait while Amazon validates the information. Amazon can take 2-10 days to complete the process and activate your brand registry. During this phase, Amazon sends a code to the registered trademark office, so you must reach the office and make them aware of the email they will receive from Amazon, which must be forwarded to you.
After receiving the code, you must log in to your Seller Central account, enter the respective Case ID from Amazon's email and click the "Go" button. Select the "Respond or View" button, and choose "Reply." Paste the code and click "Send."
After completing these steps, you must wait 1-2 days for the brand registry process to be completed.
What Are the Requirements of Brand Registry on Amazon?
Here is a list of all the required information for the brand registry program on Amazon:
Full name
An address that matches the one you used in your Seller Central account
Email address
Phone number
Brand name
Registered trademark
Trademark serial number
Office Country
Your brand logo
Product images
Product categories in which you sell
List of countries where products are manufactured
List of countries that will distribute the products
How Long Does it Take to Register a Brand on Amazon?
If you have all the requirements, you must fill out the form and send it to Amazon. As mentioned above, it can take them anywhere between 2-10 days to send an email to the registered trademark office and another 1-2 days to complete the process after you send the code. So, it can take up to two weeks to register a brand on Amazon.
---
Read More: What is Retail Arbitrage on Amazon?
---
How to List a Product on Amazon without Brand Registry?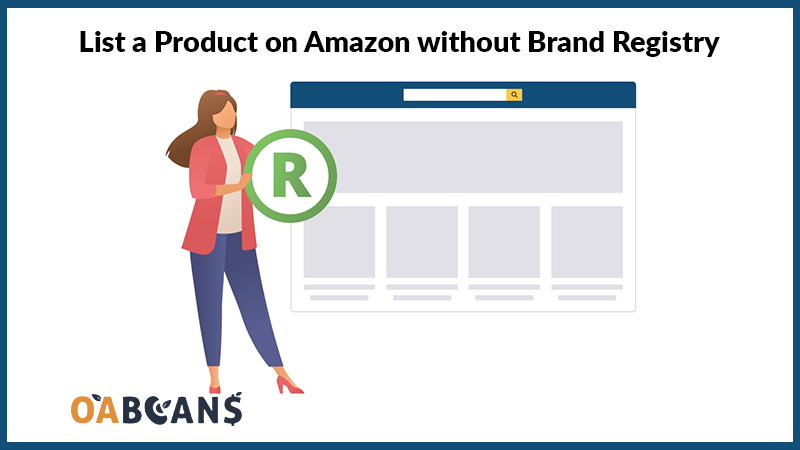 If you want to list a product under a brand name that has not gone through the Amazon brand registry process, you'll get the 5665 error code, which tells you that Amazon must approve your brand before you can use it to list products.
To resolve this error code, you must contact Selling Partner Support and provide the error code 5665. Explain to them that your particular product needs an exemption from the program, and attach images showing the product and its packaging. The brand name must be visible in the pictures.
If the product's packaging does not have a brand name or specific branding, you must list it as "Generic."
What Are the Key Differences Between Amazon Brand Registry 2.0 & Other Versions?
The only benefits of Brand Registry 1.0 for brand owners were control of listing content and a UPC exemption for their products. Brand Registry 2.0 offers many additional benefits, such as:
A dedicated internal team (enables brands to submit IP infringement claims, report marketplace violations, listing issues, technical issues, etc.)
A tool that helps you monitor your brand on Amazon
Access to other marketing and authenticity programs (such as A+ content listings, Amazon storefronts, and Amazon's transparency code program)
The ability to add "agents" who have access to the brand registry tools
Final Thoughts
Amazon brand registry is a program designed to allow Amazon sellers to have better control over the sale of their products through the protection that the program offers you. It also helps to improve the user experience when making purchases on this platform. Using this step-by-step guide on the brand registry on Amazon, you can reward yourself with the many benefits of this program.
FAQ